Web3 Innovations for the metaverse
Bringing Web3 to everyone
Arch Innovations invests in emerging Web3 technologies to bring exciting products to new communities
Bringing Web3 to everyone
Arch Innovations invests in emerging Web3 technologies to bring exciting products to new communities
Our mission is to be the UK's number one Web3 company.
We focus on community and inclusion.   Our products create communities or places for communities to interact. 
Thus far, consumer blockchain use cases have been for nerds.  Our products are for everyone no matter their age, background, or knowledge of Web3 technology.
Everyone will soon have crypto wallets in their mobile devices as standard, storing a variety of digital assets, tickets, memorabilia etc: Their own collections which we will help them curate and utilise in the new world.
Web3 Innovations for the metaverse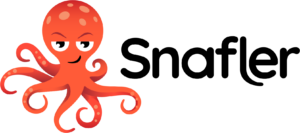 Snafler is a social collecting app.
With Snafler you collect experiences and digital assets, forming communities of people with shared passions.  
Snafler is a community-driven social platform with huge global potential.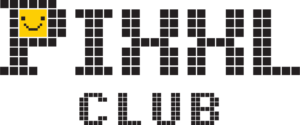 Pixxl Club is a social drawing app.
With Pixxl Club you can create pixel art and pixel movies from a phone or tablet.
Pixxl club enables communities to create, mint, trade and monetize pixel themed artwork.

Hology Studio is a powerful application to create, enhance and export interactive 3D scenes into a variety of flavors.
Users can enhance the color gamut of their 3D holographic asset, capture high resolution photos, videos, GIFs, and generate uber-cool augmented reality filters for Instagram to flaunt their digital assets.
Unique 3D NFT editor for enhancing holographic digital assets for the metaverse.

Snafler collective is an alliance of metaverse brands, engaged in building a diverse portfolio of collectibles for the metaverse enthusiasts. 
Our intention is to build hype and community around a single brand to sell NFTs of various genres, ultimately becoming a feature-rich digital asset marketplace.
The Arch Innovations team was established in June 2021 to exploit emerging opportunities of blockchain, digital assets and the metaverse, focussing primarily on consumers.
Our approach is to build a series of native and web apps, building our own digital asset marketplace and providing opportunities for Web3 newcomers to join in easily without technical knowledge.
Chris Scott
CEO, Arch Innovations
Mohammed Jafferali
Chief Innovation Officer
Euan Gordon
Software Engineer
David McDowall
Software Engineer
Andrew Wiseman
Community Moderator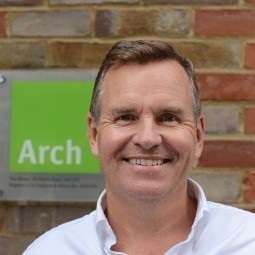 Henry Blythe
CEO, Arch Consulting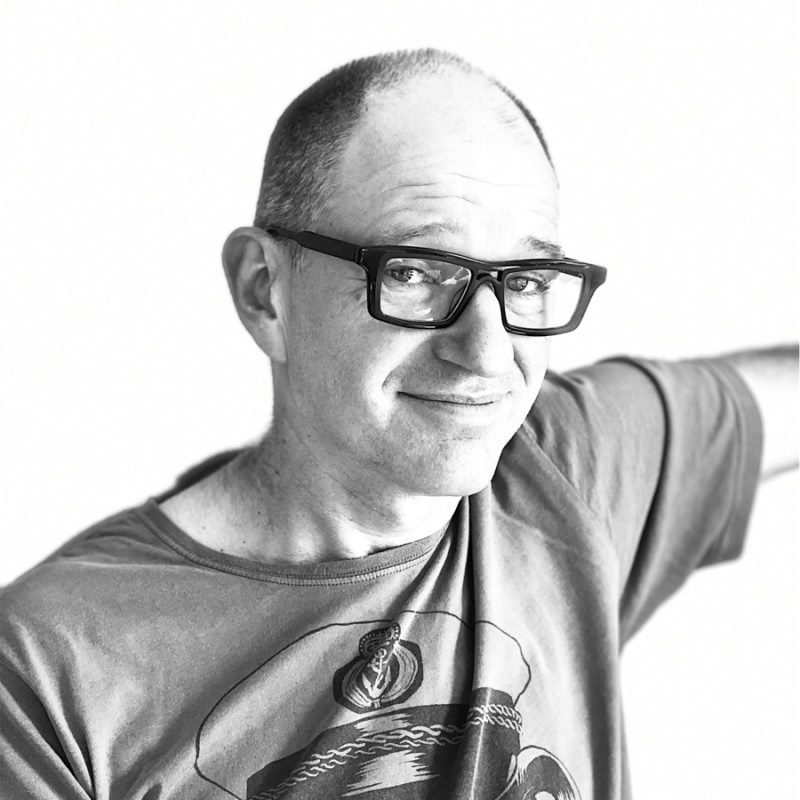 Adrian Sandy
Adviser, Brand Strategy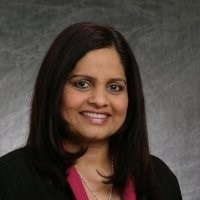 Sharada Achanta
Adviser, GTM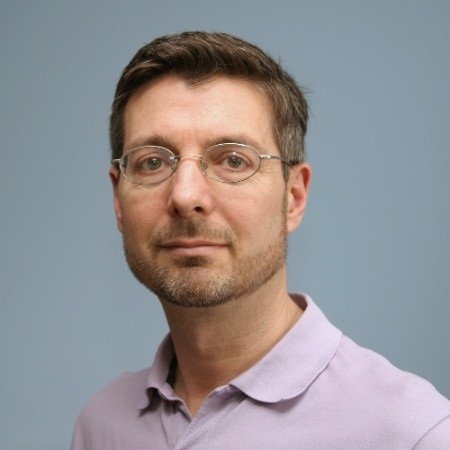 Al McLean
Adviser, Data Strategy